Sustainabilty. As an employee benefit.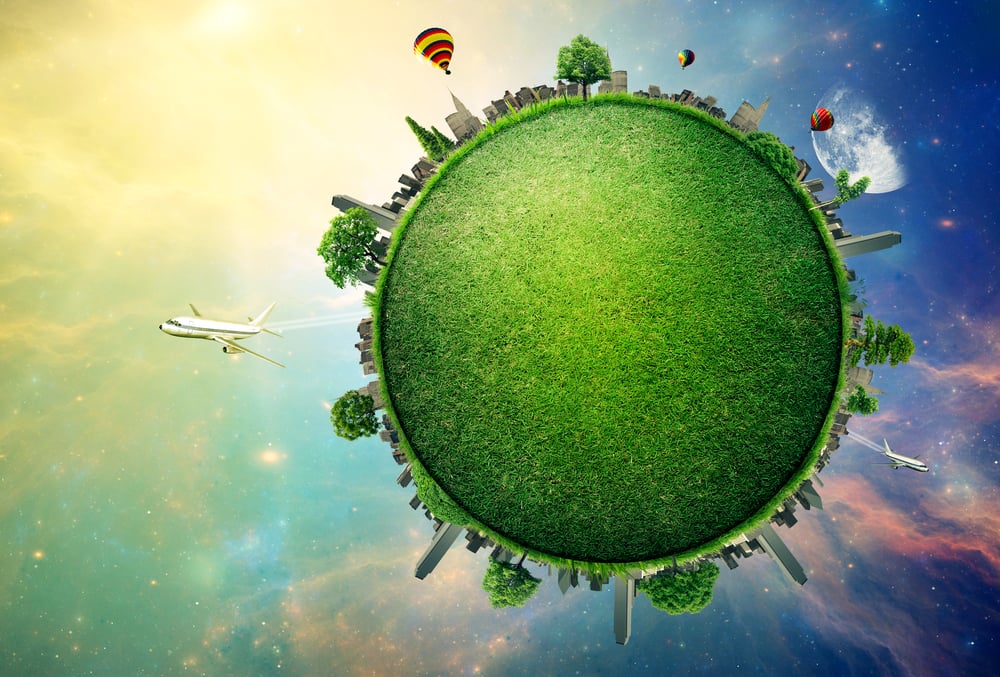 sustainability requires more than talk
We are on a mission to bridge the gap between corporate sustainability initiatives and individual action. We believe that true leadership in sustainability requires investment in your people as well as your practices. Everyone in your organization must play a role in combating climate change.
Demonstrate to your employees your commitment to sustainability.
How it Works::
We work with you to curate the products and services that will complement your stated objectives.
We connect your initiatives with employees' everyday lives
We help you turn lofty goals into real world action for your employees
We cut through the noise to present simple and effective ways employees can be part of the solution
be part of the climate solution
10 things your employees could be doing right now
How we make an impact
The Clean Tech Collective Approach
The CleanTech Collective is on a mission to address the climate crisis by helping employers offer sustainability solutions as a benefit to their workers